We understand how important it is to keep your equipment running smoothly as any downtime affects productivity. With over 30 years of industry experience, Springwell offers a full suite of after- sales service to ensure your equipment is always running, tested, and fully certified.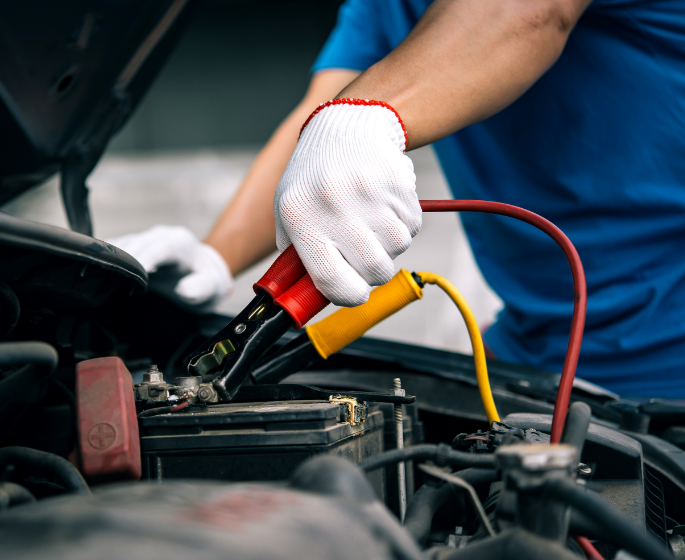 Equipment Repair And Maintenance
Springwell provides precise, responsive and reliable repair services for all types and makes of Material Handling Equipment.
Repairs and servicing are only effective if the fault is correctly identified. Our technicians will diagnose the equipment and determine the fault and recommend the most suitable course of repair/replacement of faulty parts. Carry in and pickup options are available preventive Maintenance is critical to all Material Handling Equipment as it recognizes any potential wear and tear items and other issues with the equipment before they break down.
Increase the lifespan of your equipment by ensuring your equipment are well maintained and kept in tip-top condition for daily use. Our comprehensive service contracts can be tailored to your exact needs.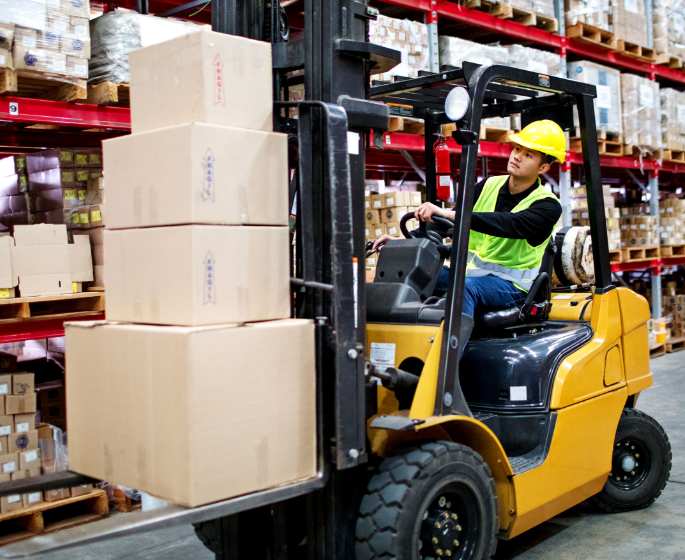 MOM Professional Engineer Load Testing & Visual Inspection Services
According to Singapore's Ministry of Manpower stipulations and regulations, lifting equipment carrying personnel and loads are subject to PE Load Testing and Visual Inspections. This ensures that the equipment meets and exceeds rated load capacity and is safe for use in the workplace.
Springwell provides all necessary load tests and inspections to ensure that your equipment is always properly certified. Together with our regular Preventive Maintenance service contracts, we can manage all service aspects of all your equipment, from just one unit to the entire fleet.
From Testing and Certification, General Servicing, Repairs and Preventive Maintenance, you will not have to worry about the maintenance of your equipment again.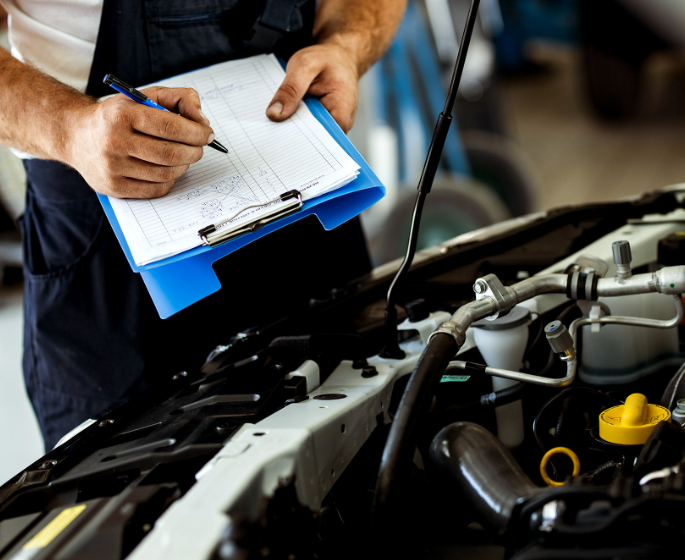 Customized Solutions For Every Need
Every project and operation have its own special requirements and finding the right equipment can sometimes be overwhelming, especially when there are so many different product types around.
We customize and tailor many of our equipment to exact customer specifications and requirements. Here at Springwell, we believe that with our technical expertise and experience, we will be able to offer the most effective solutions to any problems. Contact us with your applications, requirements, and limitations and we will find the best product or solution to suit your needs.
Equipment Rental
We understand that your business has seasonal peaks and special projects that require a quick solution. Springwell offers flexible short and long-term rental of a wide range of Material Handling Equipment to suit your operational needs, be it for one day or five years.
With our comprehensive fleet of refurbished equipment, we ensure that your operations will continue to run smoothly.
Still unsure with what we can give you? Talk to us.
Contact us