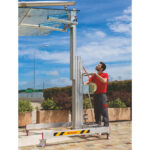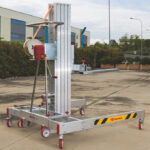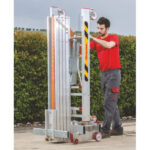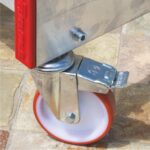 Faraone Material Lift HW.BIG
Availability: In Stock
Aluminium material lift with a max capacity of 250 kg.
Compact and easy to move.
Fully closed, its wheels facilitate its displacement.
Comfortable and easy-to-use crank for height adjustment.
Special retaining hook included.
Ø 125 wheels with pressure brake.
Download The Product Information Sheet
Still unsure with what we can give you? Talk to us.
Contact us