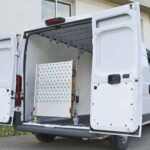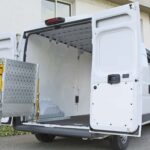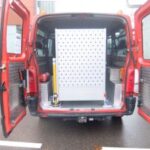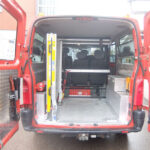 WM EASY
Availability: In Stock
Loading ramp with lateral positioning, agile, and easy to use. Leaves the van's cargo area unobstructed at all times.
Load Capacity
300 kg
Customized Dimensions
Width 80 cm
Length 200, 225, 250, 275, and 300 cm
Handling
Lateral positioning
Download The Product Information Sheet
Still unsure with what we can give you? Talk to us.
Contact us