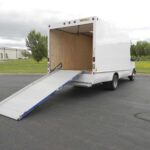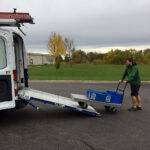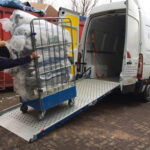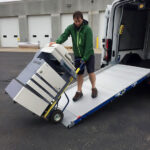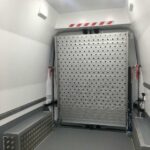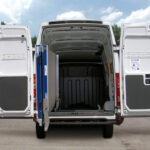 WM LIGHT PLUS
Availability: In Stock
Strong, lightweight aluminium loading ramp for loads of up to 600 kg. With an external swivel function for rapid access to the van's cargo area.
Load Capacity
400kg and 600kg
Customized Dimensions
Width from 40 to 120 cm
Length from 175 to 325 cm
Handling
External swivelling
Download The Product Information Sheet
Still unsure with what we can give you? Talk to us.
Contact us