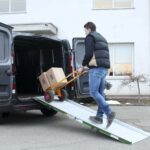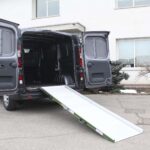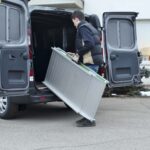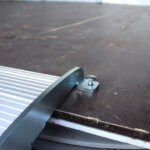 WM MOBILE
Availability: In Stock
Mobile loading ramp. The ramp folds into 2 so it can be easily transported, and it features a rest-on type design so it does not require any installation operations.
Load Capacity
300 kg
Customized Dimensions
Width from 30 to 100 cm
Length from 150 to 325 cm
Handling
Mobile 
Download The Product Information Sheet
Still unsure with what we can give you? Talk to us.
Contact us